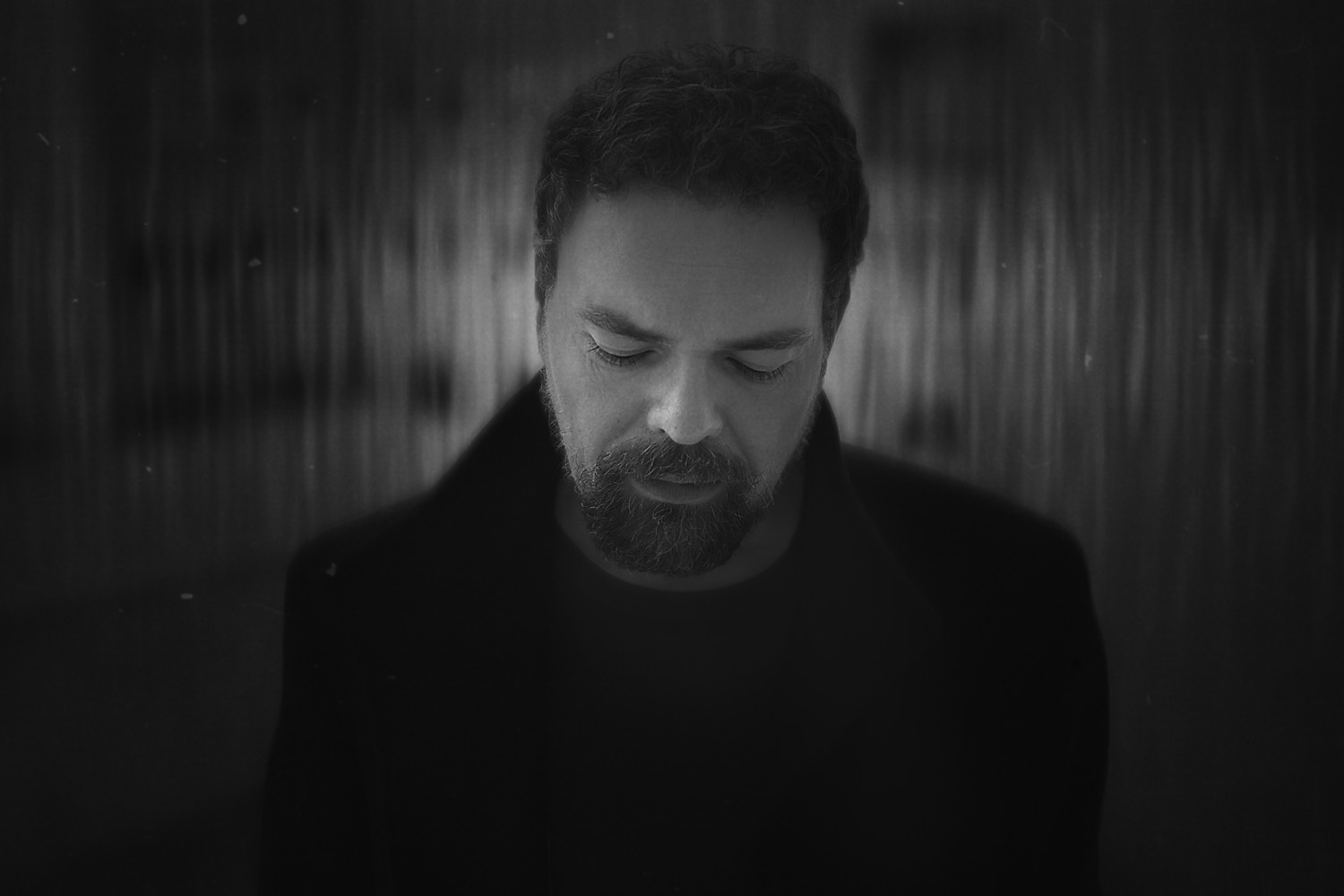 "Gong, candles and a guitar – Depeche Mode enter the stage – but there's no Corbijn's choreography or visual darkness, there's only Gahan standing on his own and laughing. It's not at all clear why. Oh, it's not Gahan, in fact, it's Michael Stipe saying: I no longer have a band, but I don't need much for my life, I can do it all myself. Yet, this proud statement sounds more like another matured artist, Steven Patrick of The Smiths's fame. But, enough analogies, when someone is influenced, it does not mean they can't be original.
Karol Mikloš first released a Manchesterish guitar record, only to try more thorough work with electronic music on his second effort – so much so that the press accused him of flirting with drum'n'bass. The third album, The Past of the Future, featured the electronic stuff dissolving into playful, colourful and atmospheric songs, which, however, are still poppy enough and still dominated by guitars. They're as fresh as a garnish on a plate or as the twilight sky. The more cheerful and almost optimistic songs are interspersed with melancholic pieces that are not shy to use dark strings, thunderous piano, trip-hop rhythms or noise backgrounds.
The songs are like night and day – the sun always comes up in the end to light the way to the "Slovak Morrissey". And Mikloš is still in the lead because he can do a slide guitar, too. The intriguing vocal palette, pop songs and emotional side streets are dominated by a new wave feeling, which is dressed in a modern jacket. Yet, this does not necessarily mean emotional low-blows. The anthemic, unobtrusive pop is well-balanced with the more experimental songs. But if you're waiting for the high point, wait no longer as it's coming now." (MICHAL HORNIAK)
Karol Mikloš is a Slovak singer/songwriter. A former member of the gothic rock band known as Shellwoy (1992–1993), recorded his solo self-titled demo EP in 1994. His full-length debut "The Same Mist Here" was released on G.A. Records in 1997. The British sounding guitar-based work made under production by Ladislav Lučenič included the single 'Tomorrow' and spawned a Grammy Slovakia Award-nomination as the Best New Artist. Its follow-up "Vis-à-Vis" released in 2002, which featured a more electronic sound and 5 songs in Slovak (including radio favourites 'Všetko čo smieme chcieť' and 'Celý'), became a Best Male Vocal Performance-nominee in the local Aurel Awards.
The third album, "The Past of the Future" (2008), rated by many as his most mature work to date, presented a colourful return to live-band sound combined with organic electronic elements. The album released on Deadred/Starcastic was nominated for the so-called Radio Head Awards, both in the audience and critics choice categories.
Karol Mikloš is now returning with new songs and a new rejuvenated band. The first taster of new material, the track 'One Life More or Less', was released on the occasion of the 2015 Record Store Day.